About Compass Resorts
Helping You Discover a Better Direction Since 2006
With just some ideas jotted down on a napkin and a dream of doing things better, Compass Resorts was born right here in Destin. We have continued to grow since 2006 in order to serve tens of thousands of guests that visit the Emerald Coast each year. We know that being able to experience the white sugar sand and watch the emerald waters of the gulf are magical moments, so we are dedicated to delivering an exceptional Vacation Rental experience for both our guests and homeowners.
As a locally owned and operated company, our team is minutes away from all 360+ properties that we manage. Our main office is located in Central Destin, meaning that we're right around the corner if you should ever need us. Our local roots means we can make personalized recommendations tailored to your interests. Whether you're a family seeking kid-friendly activities or a couple in search of the best sunset locations, we'll guide you to the gems that match your preferences.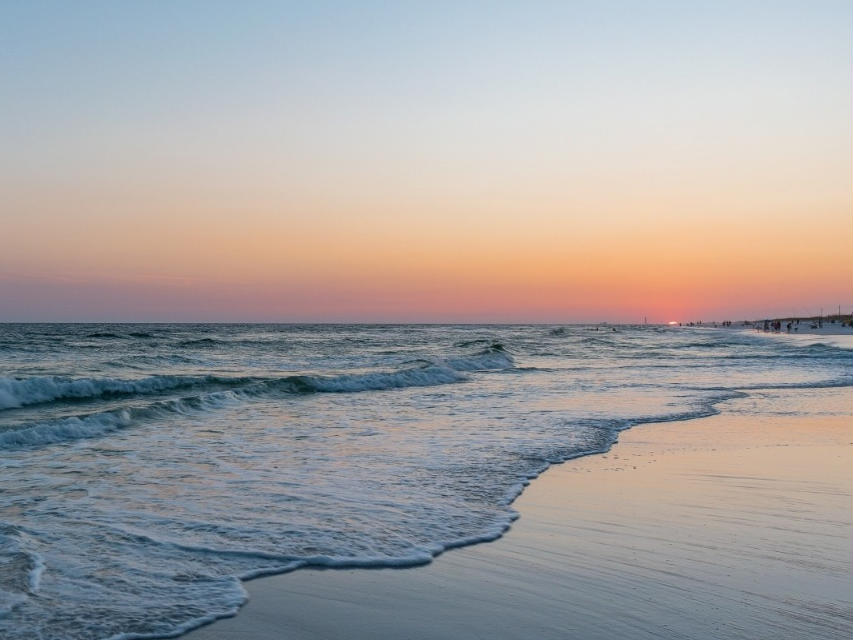 We wouldn't be where we are without our core values. These values serve as our "compass" and help us navigate our guests and owners to an exceptional experience. We take pride in living and breathing these values, ensuring that they resonate through every action that we take. Our commitment to these values ensures that every moment with us is an experience rooted in genuine hospitality.
Compass Resorts Core Values
Honest
We embrace transparency, honesty, and doing the right in all aspects of vacation rentals.
Proactive
We think ahead, communicate, and take action to avoid potential obstacles in the future.
Kind
We care for and about our Compass Resorts team, and always greet with a genuine smile.
Positive Attitude
We remain optimistic in situations and interactions, and see our challenges as opportunities to improve.
Enthusiastic
We are passionate about the vacation rental industry and are continuously looking to expand our knowledge.
Pride in Work
We believe in doing it right the first time and taking the time to provide an exceptional and elite service.
Reliable
We are committed to consistently being reachable and being there for our guests, homeowners, and team.
We don't like to toot our own horn, instead we let over 1,000 5-star reviews between Google, VRBO, and Facebook do it for us. They're our testament to our unwavering commitment to providing an exceptional Vacation Rental experience. Explore our guest testimonials to hear stories of unforgettable vacations, seamless experiences, and the genuine warmth that defines our hospitality. Some of our favorites are right here!
SOME OF OUR FAV GUEST REVIEWS
Paul M. said:
"The customer service is so superior to almost any others that I have experienced in this industry. I've had the pleasure of working with many of the staff at all the different Compass properties, and they are all exceptional! We cannot [wait to] continue to see you year after year!"
Kevin F. said:
"Our stay was amazing! From our rental to the service from Compass. They were very helpful with any issues I had and they were resolved quickly. Great job! I will definitely be back with Compass."
Evelyn R. said:
"FABULOUS!! This was our first visit to Destin for my son's graduation from High School Trip. We will definitely come again. Loved the unit we had, and Compass Resorts was GREAT to work with through the process! THANKS! We can't wait to visit again. Will definitely use Compass Resorts again."